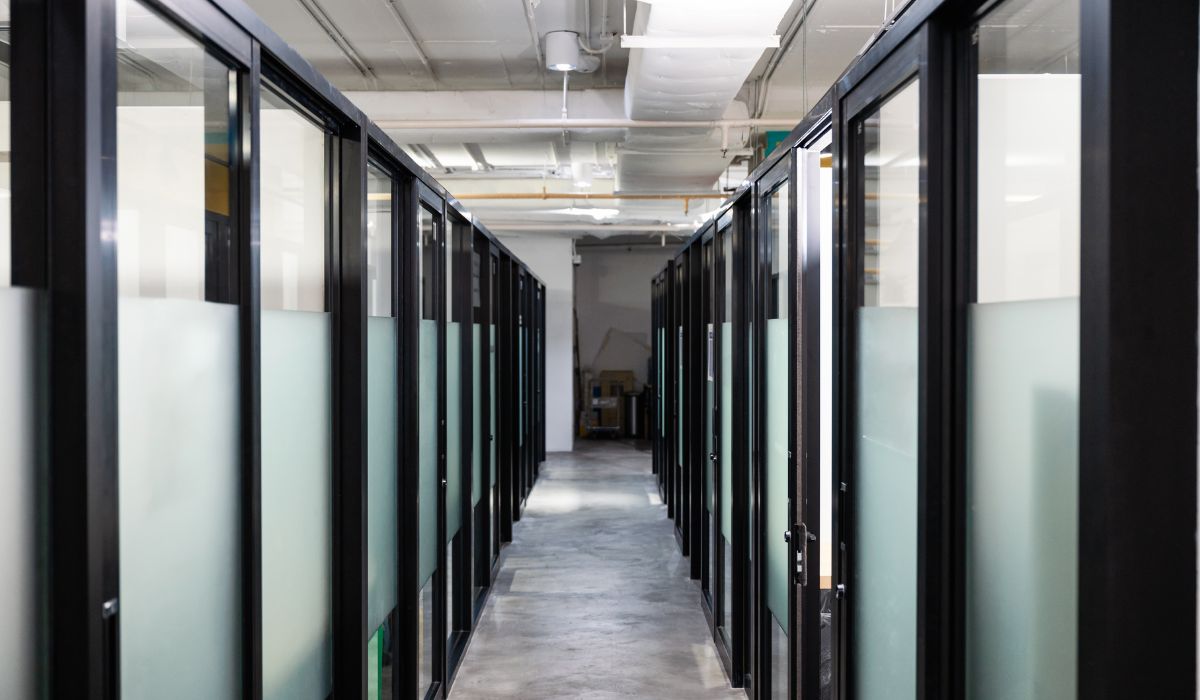 A Guide to Choosing the Right Office Partitioning Suppliers for Your Business Needs
What are Office Partitioning Suppliers and How Do They Help Businesses?
Office partitioning suppliers provide businesses with customised solutions for dividing their workspace into separate areas. Office dividers and partition systems can be used to create private offices, meeting rooms, and collaborative workspaces, among others. The benefit of working with a supplier is that they can provide expert advice on the best solutions for your specific needs, including acoustic wall dividers to help minimise noise. Partitioning your office can help to increase productivity by reducing distractions, improving privacy, and promoting collaboration among team members. By working with a reputable office partitioning supplier, you can create a workspace that is tailored to your needs and helps your business thrive.
What Are the Different Types of Office Partitions & which one Should You Choose?
Office partitions are an essential aspect of modern workplace design. They offer privacy, sound insulation, and visual separation, creating a more comfortable work environment for employees. There are different types of office partitions to choose from, including office screen partitions, glass partition walls, and movable wall partitions. Glass partitions create a contemporary and sleek look, while movable walls offer flexibility and versatility. Office screen partitions provide a cost-effective solution for separating workspaces without blocking natural light. Interior design partitions enhance the aesthetics of office space while offering practicality. Choose the right office divider types to meet your specific needs, and your workplace will look and function better than ever.
What Factors to Consider When Choosing an Office Partition Supplier?
When it comes to choosing an office partition supplier, there are several factors to consider. First and foremost, it is essential to read reviews of potential suppliers. Look for reliable office partition suppliers and installers who have a proven track record of delivering high-quality products and services. It's also important to consider the cost of installation, as well as the reputation of the supplier in the industry. For the best commercial wall partition installer near you, choose a company that offers a wide range of partitioning options and has a team of experienced professionals who can provide expert installation services. A well-chosen supplier can transform your office space and enhance productivity, so take the time to choose wisely.
How to Ensure Quality Installation and Maintenance of Your Office Partitions? (
Office partitions are essential components of any modern workspace. They provide privacy, and noise reduction and help in creating a professional environment. However, the quality of installation and maintenance of office partitions can significantly impact their effectiveness. For this reason, it is essential to find reliable commercial wall installation and office divider installation services near you. These professionals can ensure that the partitions are installed correctly, and remain in good condition with regular maintenance. By doing so, you can optimise the use of your office partitions, enhancing the privacy and productivity of your workspace. Don't hesitate to find office divider maintenance services near you to keep your partitions functioning correctly.
Conclusion
In conclusion, choosing the right office partitioning supplier is essential to ensure the success of your business. By considering factors such as the supplier's experience, reputation, and product quality, you can make an informed decision that meets your unique business needs. Additionally, a reliable supplier can provide valuable insights and guidance to help you select the best partitioning solution for your office. With the right supplier on board, you can create a functional, stylish, and productive workspace that supports your team's needs and enhances your business's overall success. Trustworthy suppliers like Central Storage Systems can help you achieve these goals and take your office to the next level.