We Provide Superb Storage Mezzanine Platforms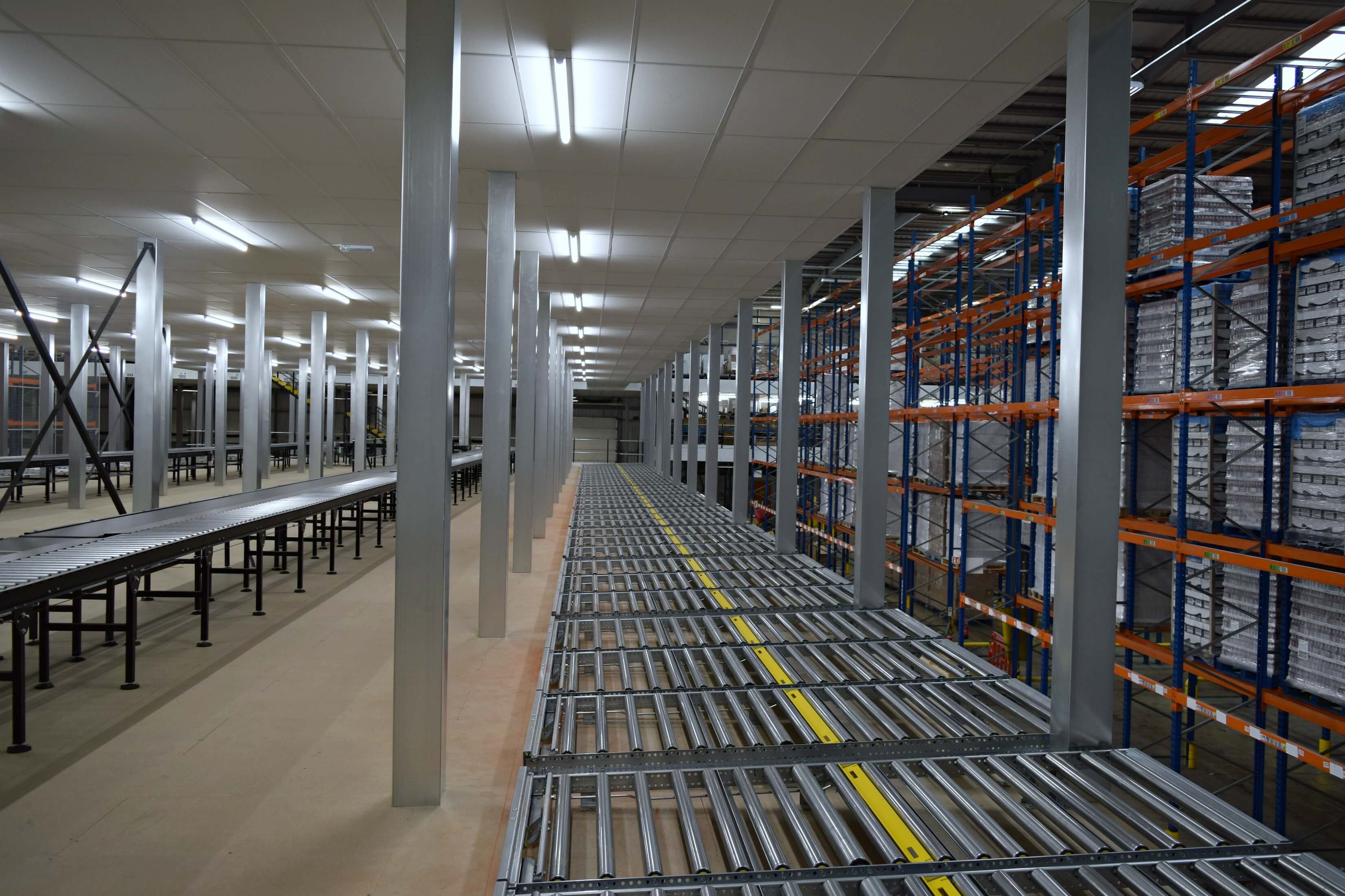 When it comes to running a business, storage space is such a central issue that you may think about office relocation when storage is tight. However, this process is lengthy, expensive and also completely unnecessary. Storage mezzanine floors are a great alternative, providing a cost-effective solution to your storage needs.
At Central Storage Systems we offer warehouse mezzanine systems that you can depend on to be strong and durable. It's also possible to customise these mezzanine platforms to suit your requirements. Whatever your interior, we will work with you to find a design to best suit you.
When creating warehouse mezzanine floor, we consider the specific load requirements to ensure they will be fit to purpose. Despite using lightweight materials, these floors have a slick style and are incredibly sturdy. This means they can double up as office space, sales floors, and other purposes, in addition to fulfilling your needs for extra storage space.
These storage mezzanine systems can help you create order in your warehouse, making your business more productive and efficient. If you are interested in our storage mezzanines, please get in touch with us to make the most of our expertise.