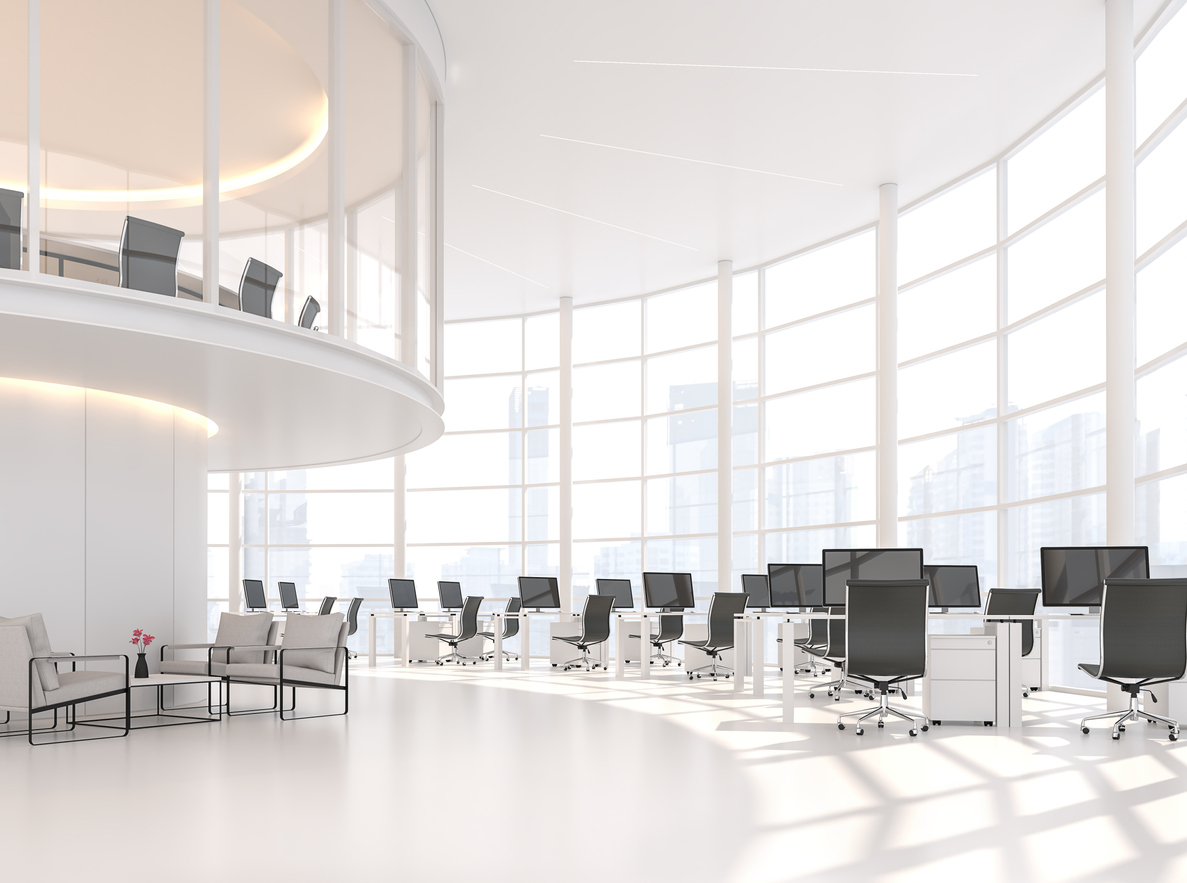 The Most Important Aspects in Using Mezzanine Floors
Having a proper space to keep your merchandise is essential when you own a business, especially a retail one. Unfortunately, you may still require additional office space to do other business operations, and renting extra office space is not cost-effective.
This is when a mezzanine floor might be an excellent choice for your business. It provides you with additional room for your business operations without the requirement to rent another commercial space.
Reasons for Installing Mezzanine Floors
Here are the top reasons why many company owners like the idea of having the mezzanine floor installed:
Ease of installation
One of the main reasons companies adopt mezzanine floors in their warehouses is the ease of installation. Many of the mezzanine floors are built up as a plug-and-play structure.
In fact, most mezzanine floor structures are modular. This means you can use them only when they are considered necessary. However, it is recommended that you consult with an engineer first to ensure that the mezzanine is suitable for this kind of situation.
Moreover, you can have a mezzanine floor built without interfering with the business operations on the ground floor. In an industry where a few hours of downtime may cost a company thousands of dollars, the mezzanine floor provides a time-efficient and cost-effective solution.
Practicality
A mezzanine floor is not always intended to be used as an office area. You can actually utilize it for various applications depending on your business or personal needs.
One famous option is converting the mezzanine floor into a private room where you, as the business owner, may not only work but also rest and relax. You can use the area for reading and other tasks that require privacy.
You can also utilize the mezzanine floor as a display area to showcase your products to potential customers. You can easily decorate this area to match your brand's appearance.
If you want to create a relaxed or family-friendly ambience in your warehouse, consider converting the mezzanine floor into a recreational zone. You can put some indoor games in it or make a tiny playground for youngsters to play while their parents work.
Improved storage and work area
Putting a mezzanine floor over your current storage space significantly doubles your storage and work areas. This additional room could have a significant influence on your operations.
It saves you money on moving costs, and it allows you to accommodate more items into your existing space. Another advantage is that you can have all of the additional capacity without getting new permits.
Structural safety
A mezzanine floor is typically supported by four elements: primary beams, joists, columns, and decking. These four elements are all critical for the structural safety of the mezzanine floor and must therefore be composed of high-quality materials.
When you visit a mezzanine floor constructor, they will likely ask you about the type of decking material you like. The most common is a 38mm particle board, which is suited for most storage and retail uses. The other decking options include textured floor tile, composite decking, and forge welded grating.
Aside from the four primary components listed above, you must also consider the staircase and edge protections. It is also necessary to prioritize the need for fire protection.
Conclusion
Many modern commercial buildings are tall enough to house multiple higher stories. Luckily, mezzanine floors can provide a means of accessing and utilizing all of that extra space.
If your company is in the Worcestershire area, you may contact us – Central Mezzanines to discuss your storage and space requirements.
We provide a variety of products and services, including mezzanine floors, office partitioning, and mezzanine staircases.